Oh,I'm sorry, Brittnay. I didn't smell you there.
                                                                                                             -Cameron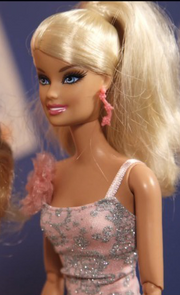 Cameron is the eldest Van Buren sister of Mikayla Van Buren and Shay Van Buren. She goes to Witchita State University and belongs to a s***  ton of sororities.
She was the 2011 Prom queen at O.P and She's known as the most popular girl
in the history of Blue Valley District.  Like her Great Aunt Ruth and mom she was the head cheerleader.  Voice:
gender:
age:
birthday: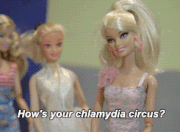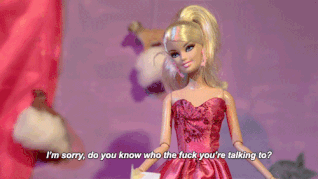 Ad blocker interference detected!
Wikia is a free-to-use site that makes money from advertising. We have a modified experience for viewers using ad blockers

Wikia is not accessible if you've made further modifications. Remove the custom ad blocker rule(s) and the page will load as expected.